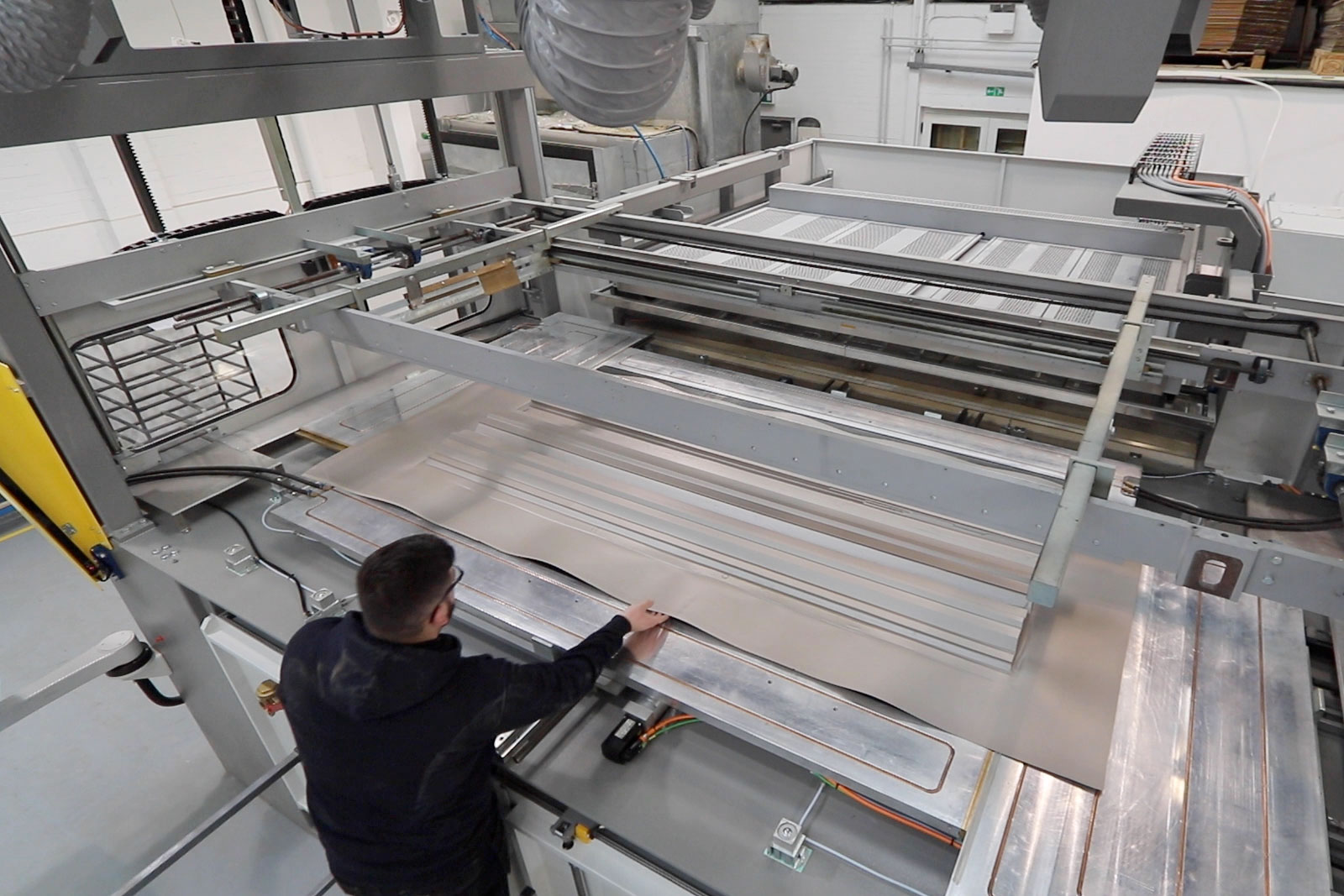 Plastic vacuum forming
Large dimension parts
Thermoforming offers many advantages over other plastics processing methods. When the volumes/annum are relatively low or the part is bulky, then vacuum forming is very often the best solution.
We can make parts from a few centimetres up to 2.5 x 1.5 metres (x 0.8 m high). At the time of writing we believe our latest brand new vacuum former is the biggest in Ireland.
Plastic trimming and machining
5-axis CNC
Donite uses the latest 'state of the art' 5-axis CNC routers. As well as being used to trim and finish plastic they can be used for large toolmaking. Donite recently installed a heavy duty 5-axis machine capable of machining up to 4.8 x 1.8 x 1.2 m.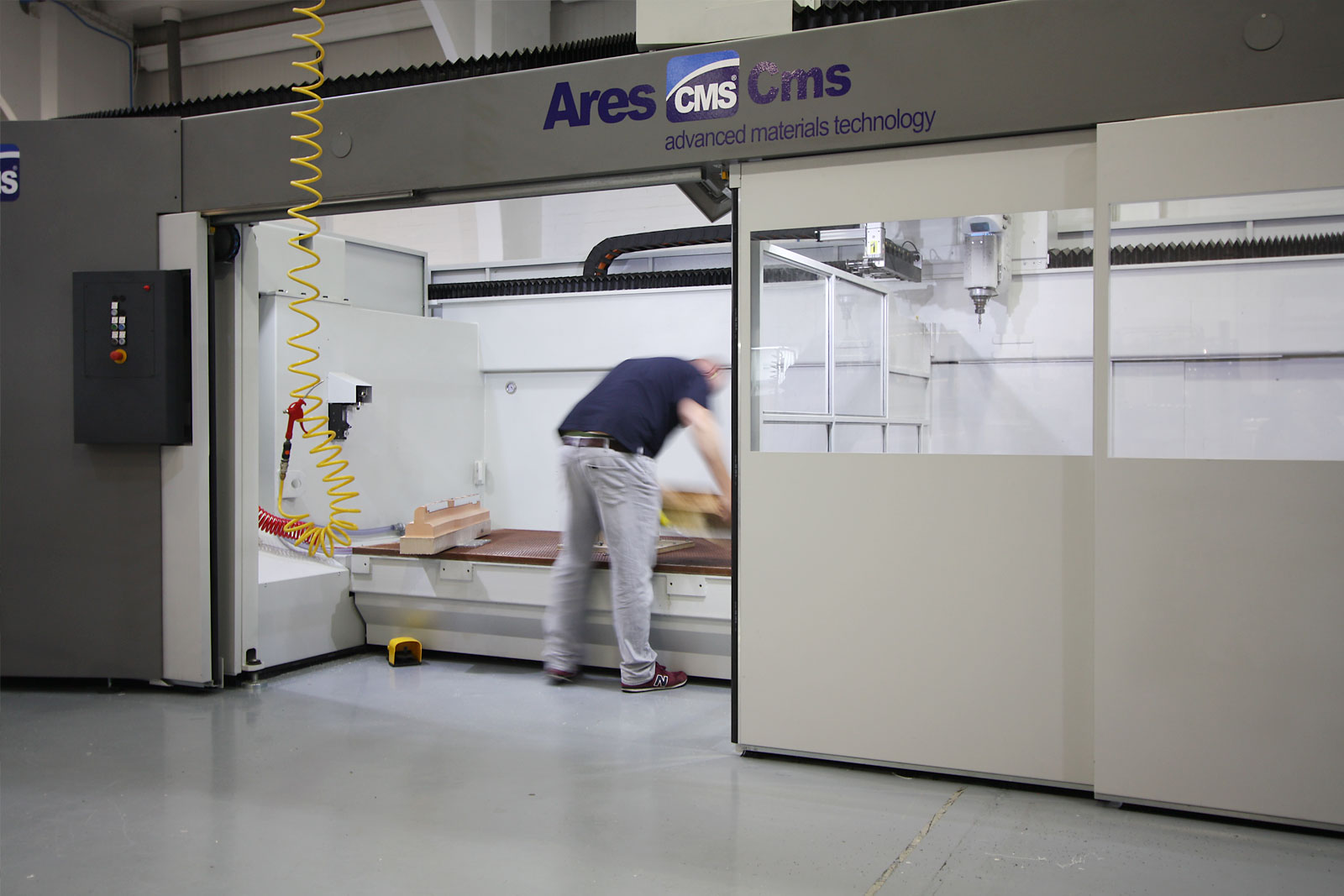 Donite also manufactures tooling for other moulding companies. From Master Moulds for GRP companies to Production Tools and Trim Fixtures for Aircraft Seating Companies.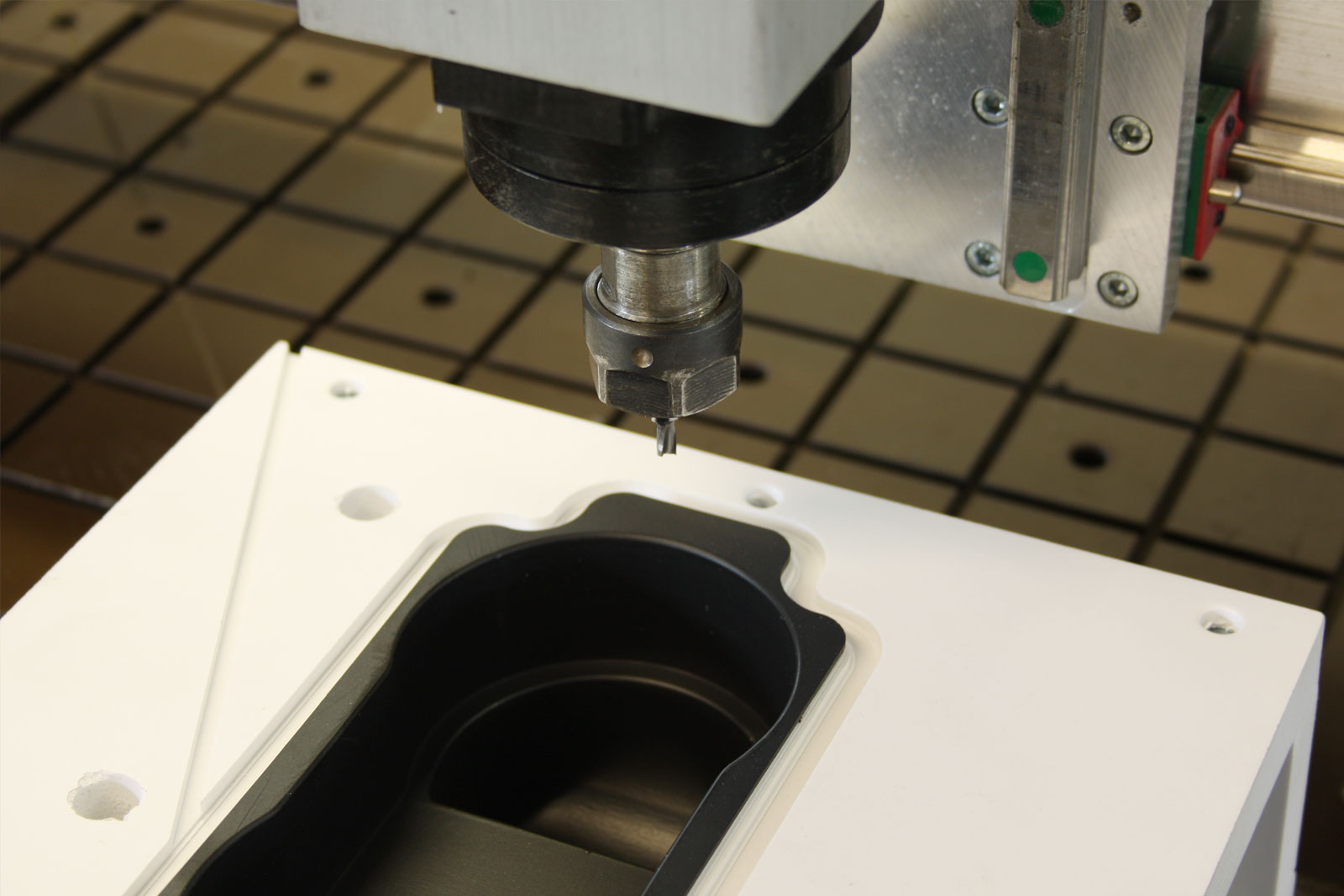 Plastic routering and machining
3-axis CNC
Donite use 3-axis CNC routers to provide customers with a range of product. This could be specialist electronics housings, control panels or high surface finish panels for mass-transit applications.
Mould Tools and Trim Fixtures
Manufactured 'In-House' for MINIMUM COST and MAXIMUM QUALITY.
With these facilities Donite can offer a rapid response on tooling modifications and a quick turnaround on new set-ups.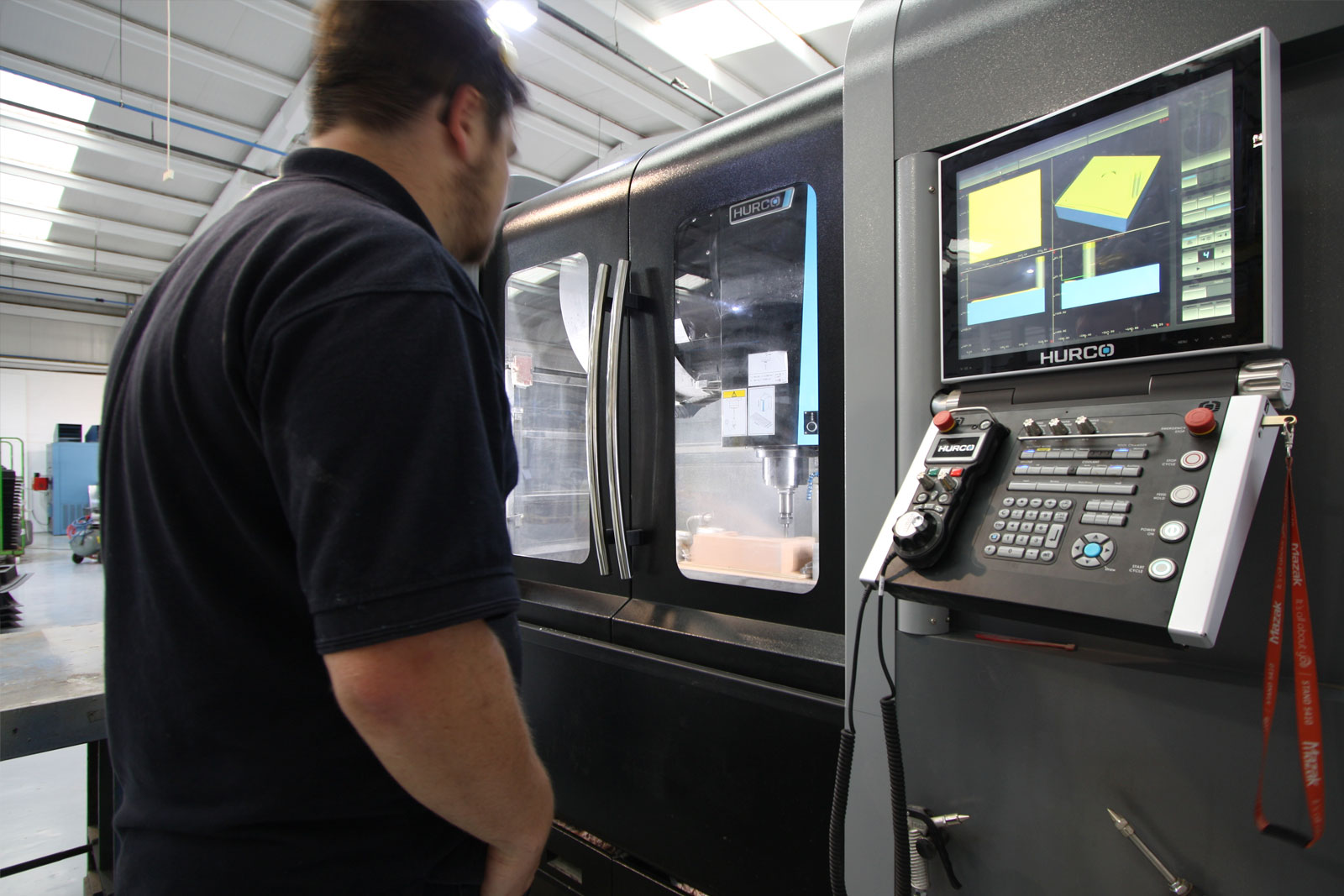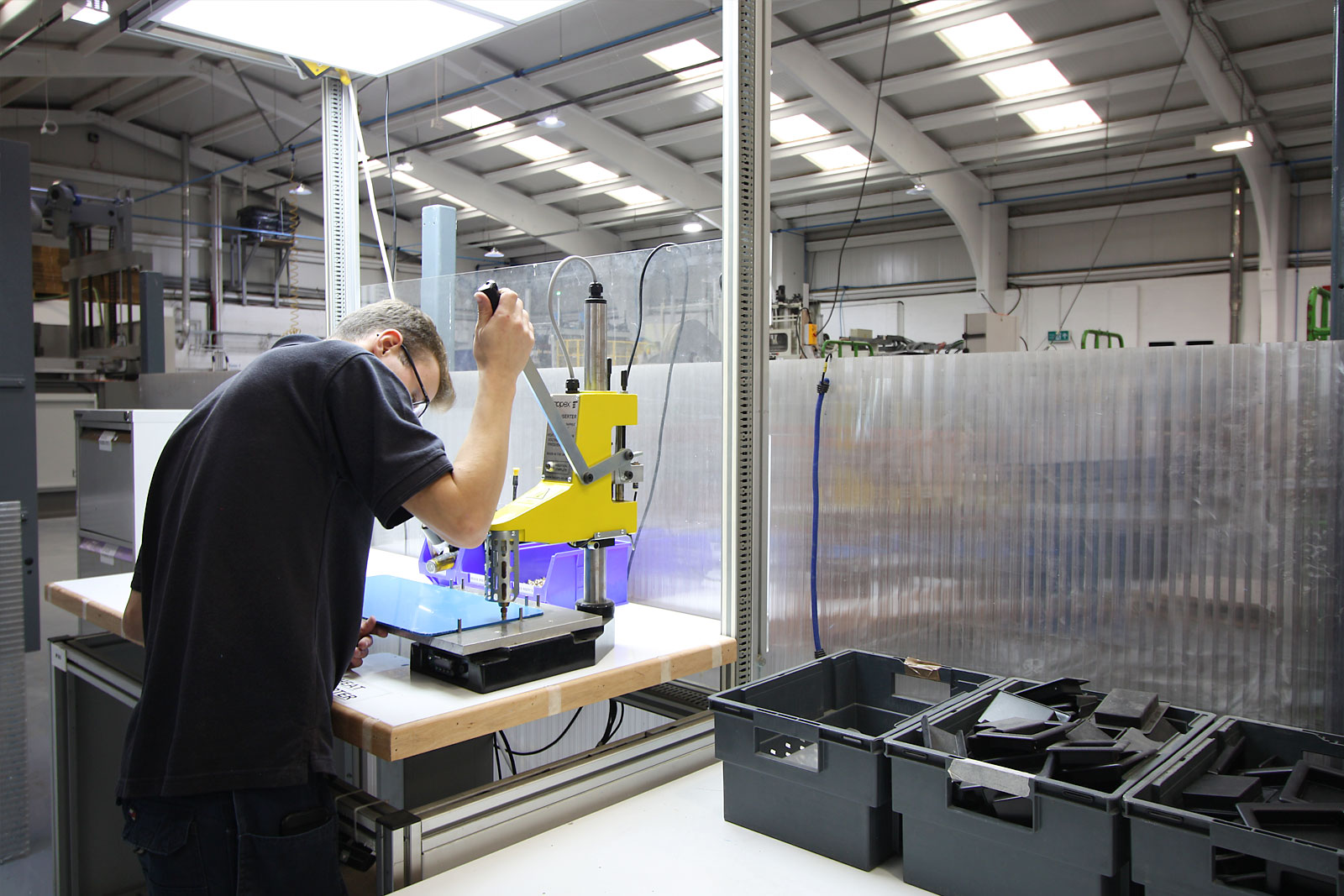 Value-add assembly and finishing
Full turn-key assemblies saves customers time and hassle.
Donite provides a range of value-add activities including: threaded metal inserts, laser engraving, bonding, assembling, pad printing, riveting and ultra-sonic welding.